A Little Information About Us And Our Crew
A Great Team with Big Skills
Our biggest strength as a company is our team. We have developed a team with lots of skills and many years of experience in different fields such as search engine optimization, pay per click management, design, and development. We love to work hard and play harder!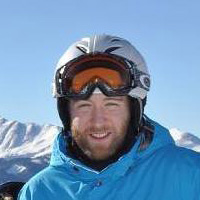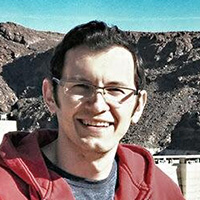 Haris Bacic
Web Design and SEO Project Manager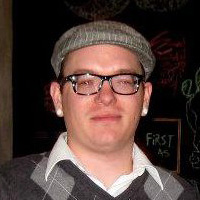 Nick Jakubowski
SEO Strategy Manager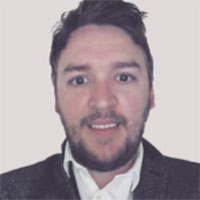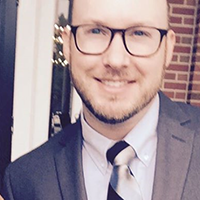 Our Vision
Our goal is to provide you with a more personal experience in your pay-per-click and advertising. We want to know our clients on a first-name basis, building business relationships as well as friendships. Our clients are experts in their fields; we leverage their expertise with our own knowledge in the pay per click and advertising fields to generate measurable results.
Our History
AdFicient got its start soon after the advent of Google Adwords, and has outlasted a number of pay-per-click companies over the years. We have stood right alongside the bigger companies since the beginning of the pay per click movement, providing a unique client-based approach you won't find in those companies. We truly believe that we are the best at what we do, and that we can provide you with the expertise, attention, and guidance that your business needs to boost your success.

Our Team
Our team is built on the idea that no one is more important than the client. Unlike larger companies with your typical 9-5 employees, our team is available around the clock to provide one-on-one service. Our team is made up of people like you — business owners, entrepreneurs, self-starters, and creative types. All 15 of our employees understand the importance of keeping our clients happy. It's much easier to keep a satisfied client than to find new ones.