ADFICIENT IS A
FULL SERVICE PPC MANAGEMENT AGENCY
13 Years Experience
5 Star Ratings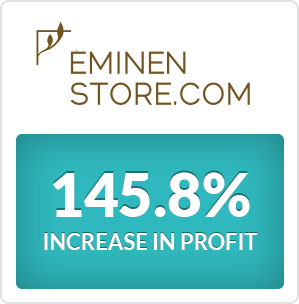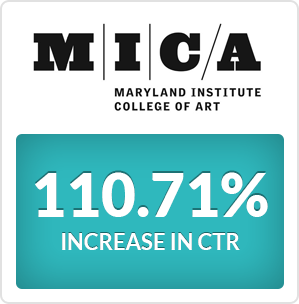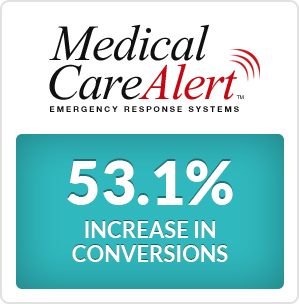 Our goal is to be the last SEM and PPC company you ever use. With over 13 years of experience we bring a personal approach to your account and your business.

Conversion Optimization
Getting the right people to click on your ads is only half of the battle. We also focus on increasing the amount of visitors that convert into customers.
We have worked with thousands of businesses over the years and have valuable insights that we want to share to help your business grow.

Conversion Experts
We focus on improving your conversions, not just monitoring your bid prices.

No-Cost 15 Day Trial
Try us out for 15 days before you pay any management fees.

Dedicated Account Manger
You will have one account manager that is invested in your success.

13+ Years Experience
We actually care about your success and we have experience to prove it.

24/7 Support
Your ads don't stop at 5pm on Friday and neither do we.

Long Term Relationships
Most SEM clients stay with us for years. We must be doing something right!

Want To See Some Of Our Results?
Working with Tyler, and the entire AdFicient Team, has been a pleasure. Tyler is always looking for ways to bring new opportunities to his clients and help them reach their Online Marketing Goals. His work ethic is some of the best I have seen. All of this is great, but at the end of the day, its about results. And that is what Tyler and his team provide. Working directly with Tyler has been a pleasure and I am looking forward to doing so for many years to come.